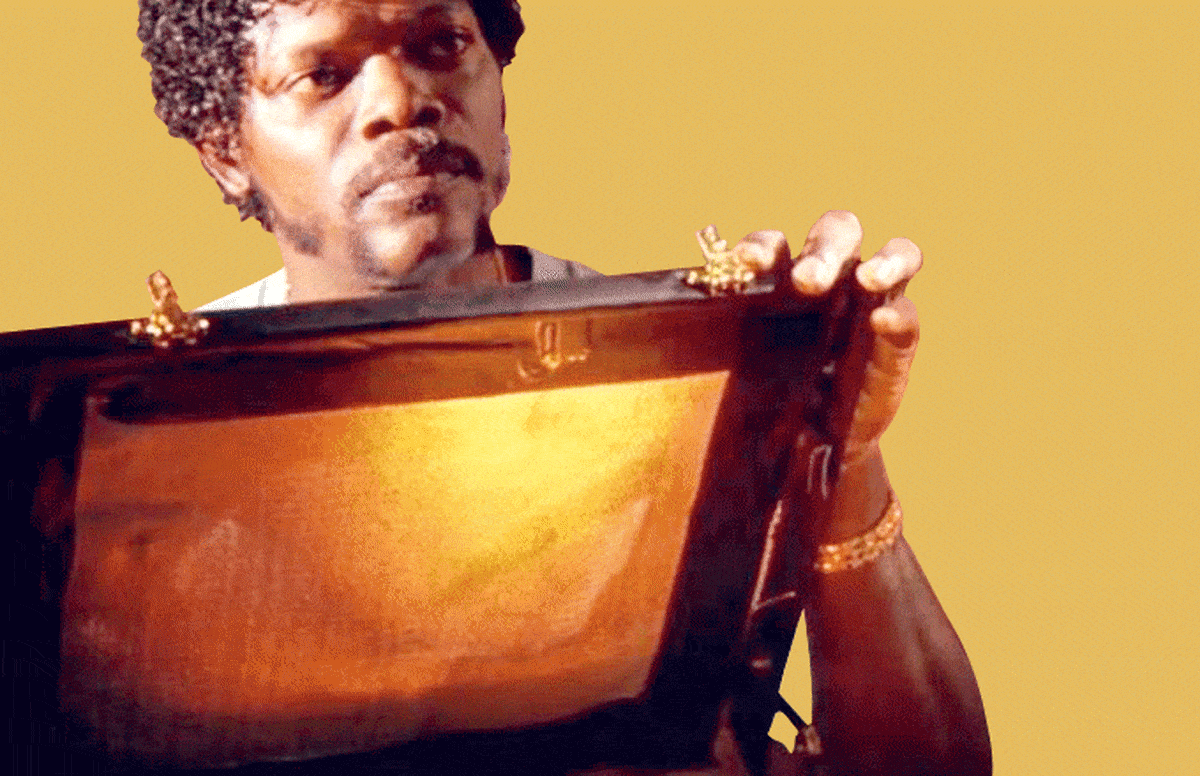 Like everything your bleary eyes perceive on a desktop computer or a portable device, No Clean Singing resides on a machine. We rent space on said machine from a web host, initially on a server we shared with strangers and eventually on one dedicated exclusively to our own putrid creations. Over time, the database that stored those creations became clogged with digital gunk, the kind of gunk that caused the machine to lose its mind from time to time, resulting in outages until the mind could (temporarily) regain some clarity.
In addition, the theme we've used since Day One, i.e., the software residing in our machine home that provides for the "look and feel" of the site, was abandoned by its developer. Even before that, I resisted updates to the theme software due to anxiety over the possibility that the updates would result in unwanted changes to the appearance and functionality of the site, which I had so painstakingly customized. This created a ticking time bomb, destined to go off on an unknown future day when some update to the WordPress software that's fundamental to the existence of this blog would break the theme into tiny non-functioning pieces. And there were other problems.
Unfortunately, although I'm the guy who created the site and is responsible for its day-to-day care and feeding, I'm self-taught when it comes to its "back end" operation. I know just enough to be a danger to myself and others, and don't know nearly enough computer science to solve any of the problems identified or alluded to above. So, after eventually getting tired of living anxiously with my fingers crossed, I finally did something smart. I hired an expert.
That expert, whose name is Skye (and whose site is here), has been working off and on for many weeks now, down deep in the plumbing of our machine home, cleaning out the cruft, polishing the pipes, and doing other things I could only describe in similar metaphorical terms because I really don't understand most of the details.
He has succeeded in dramatically reducing the size and bizarro-world nature of the databases, which should reduce if not eliminate the site's downtime, and hence reduce the time I spend in chat rooms with representatives of our web host who usually are of no help at all.
Skye also discovered that although the developer of our theme did abandon it years ago, devoted and computer-literate fans of the theme recently picked it up, dusted it off, updated it, and have been supporting it on a continuing basis. And so he installed the latest update, learned how to use it, and configured it so that the look and function of NCS wouldn't change dramatically.
But some changes did occur. For example, you might have noticed that the style and color of the font used in the text of our articles has changed, subtly. That wasn't intentional — probably some default setting in the theme update that Skye didn't notice and didn't re-set to the old style and color. My initial inclination was to go back to the way things used to be, but the feedback I've gotten on the changes has been positive, so at least for now, I'm leaving everything as is.
Skye also converted the site from HTTP to HTTPS, both for security reasons and to eliminate the off-putting warnings that many browsers are now displaying when you try to visit a site that uses HTTP. For those who may not understand the difference, here's what The Font of All Human Knowledge tells us:
"HTTP Secure (HTTPS) is an extension of the Hypertext Transfer Protocol (HTTP) for secure communication over a computer network, and is widely used on the Internet. In HTTPS, the communication protocol is encrypted by Transport Layer Security (TLS), or formerly, its predecessor, Secure Sockets Layer (SSL). The protocol is therefore also often referred to as HTTP over TLS, or HTTP over SSL.

"The principal motivation for HTTPS is authentication of the accessed website and protection of the privacy and integrity of the exchanged data while in transit. It protects against man-in-the-middle attacks. The bidirectional encryption of communications between a client and server protects against eavesdropping and tampering of the communication. In practice, this provides a reasonable assurance that one is communicating without interference by attackers with the website that one intended to communicate with, as opposed to an impostor."
There are other changes in the works beyond those summarized above. For example, Skye will eventually do some things to optimize NCS for mobile devices, so that it reformats itself when viewed on handheld or tablet devices in a way that's easier on the eyes and the fingers.
I wish I'd been smart enough to hire someone like Skye a long time ago. Just for my own peace of mind, if not for your pleasure, it has been money well-spent, even though the site returns no money to fill the deeper hole in my pocket, and (by design) never will.
I know that many of you, unlike me, are very computer-literate. And i'm sure that many of you, whether computer-literate or not, have opinions (good or bad) about the way the site looks and works. And so I'll close this post by inviting anyone who would like to share problems they've encountered with the site which haven't been addressed (as described above), or ideas for improving its appearance and functionality, to leave a Comment.
I can't promise I'll act on any of your ideas, especially when it comes to the site's appearance, but I'll at least consider them. And now seems a good time to do that, since I've got someone helping me who actually knows what the fuck he's doing.
~Islander